What are Some Good Board Games for Adults?
Board games are a good source of entertainment for informal get-togethers and parties, but there are also many board games played as hobbies. Different types vary from party games to games that test your strategy and memory skills. While choosing board games for varied ages can be more difficult, choosing board games for adults can be based on individual situations not all games require the use of boards.
Some popular games range from two players to four or more. Obviously, the classics such as checkers and chess still remain favorite two-player board games. If you're looking for something to play with more than two players, consider some of these other great board games.
Monopoly® is one of the best selling board games of all time. There are several renditions of this classic real estate buy-out game that appeal to everyone from football fans to music lovers. Also ranking high in popularity with adults are Trivial Pursuit® games. There are several varieties of this board game with a range of questions, on a variety of topics from random to specific. Star Wars, music, specific decades, or just hodgepodge trivia are all different varieties.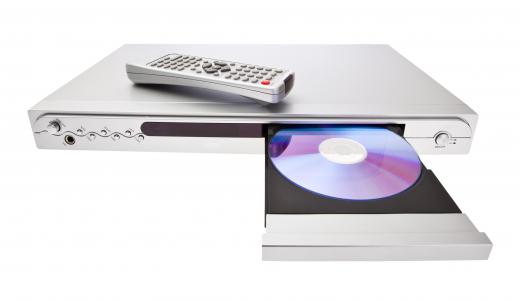 Other board games for adults that have sold well include Sequence®, a game played with cards, chips, and a board, Balderdash®, a bluffing game played with cards, dice, and a board, and of course DVD board games. DVD board games employ a board and token pieces, but much of the game play is based on questions that are answered by viewing clips from the game's included DVD. Scene It® is a popular example of the different types of DVD games.
There are numerous other games for adults that are a combination of games. Some popular games like Apples to Apples® uses only cards without a board, but is played more like a board game than a card game. Bunco uses only dice, but remains a popular tabletop game. Other good choices of board games for adults include Scrabble®, Rack-O®, The Game of Scruples®, and Battle of the Sexes. If alcohol is a party factor, there are several games designed to be played as a drinking game.
When you're selecting board games for your next get-together, consider how many people will be playing, what their interests are, and whether you want to play several short games or one or two long ones. These factors will help you decide which board games to break out and which ones to leave hidden in the closet. For larger-size get-togethers, consider setting up two tables with a variety of different games at each one.
There are several board games for adults that also appeal to teens and older children. Just remember to be responsible about your choices if your gathering includes both.
AS FEATURED ON:
AS FEATURED ON:

By: Arto

Chess, as well as checkers, remains a favorite board game among adults.

By: StockPhotosArt

DVD board games are a great choice for adults.

By: Magdalena Kucova

Most complicated board games may combine multiple board games into one game.